We'll Take Care of It For You.
Jones Professional Carpet Cleaner is your full service business, residential, and auto cleaning solution.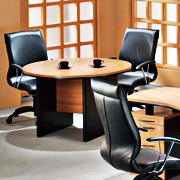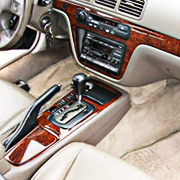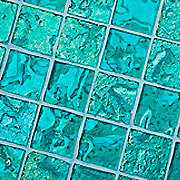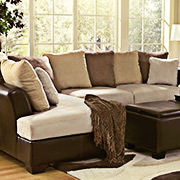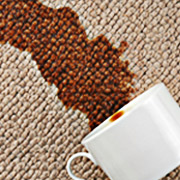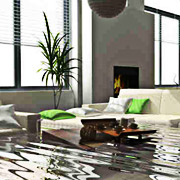 We hit the road to serve West Tennessee
Haywood County
Madison County
Hardeman County
Dyer County
Gibson County
Fayette County
Crockett County
Brownsville
Jackson
Humboldt
Somerville
Whiteville
Milan
Alamo
trusted partner of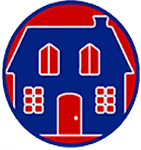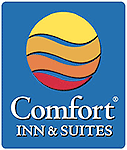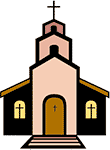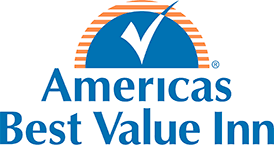 "I just wanted to tell you you did a damn good job. It looks great. Appreciate it." John L.
"I just wanted to tell you how great these rugs look. I am so happy with the job you did." Donna D.
"I just wanted to tell you thank you for the job you did. You were more than worth the money. I really, really apreciate it." Sara L.

Your West Tennessee Carpet Cleaner
Established in 1988, Jones Professional Carpet Cleaning Service has been serving business and residential clients with a smile ever since. We offer all our clients:
Timely response -- You call, and I'll come.
Expert care -- Trained and certified with 25+ years of experience means we've probably gotten out worse stains than yours!
Got a wool rug? We'll clean that so you don't have to worry about it.
Flooding? We'll get the water out then clean your carpet and floors.
Regular, scheduled cleaning for businesses and large facilities.
Based in Brownsville, our client base extends to Jackson and other counties in the surrounding area.
We're your full-service stop for your home and office cleaning needs.
We're certified and insured!